HONEST STUDY ABROAD CONSULTANTS IN BANGLADESH
Are you looking for the honest study abroad consultants in Bangladesh? Global Study Consultancy is the best foreign educational consultancy in Bangladesh.  We are located in prime location of Dhaka of Bangladesh. It has collaboration with many reputed universities in potential countries of the world. Main countries we are working including the USA, Canada, the UK and Australia. Other side New Zealand, Malaysia, Singapore, India, China, Russia, Estonia, Germany, Sweden, Denmark, Netherlands, Norway, Finland and Switzerland. We also work for Denmark, Czech Republic, Poland, Hungary, Lithuania, Spain, Italy, France, Bulgaria, and others.
Some time we prefer the students and parents' choice in the selection process from the countries. We are able to help with the admission and visa procedures at any university from different countries of the world. If you need the best and honest consultancy to process your overseas admission and visa, then it is recommended to contact the Global Study Consultancy without hesitation.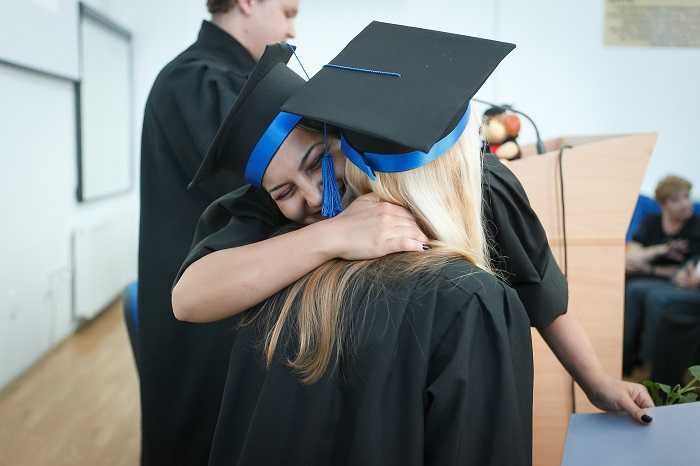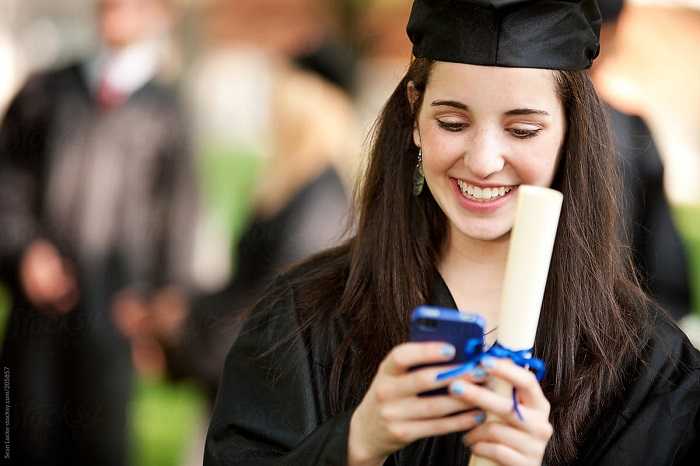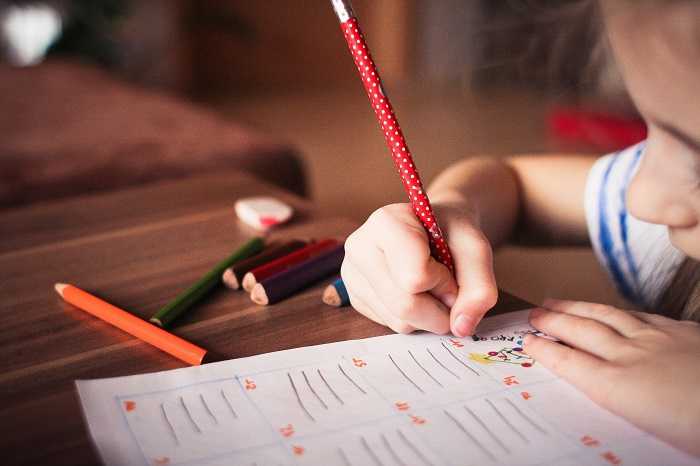 Honest study abroad consultants in Bangladesh
WHY GLOBAL STUDY CONSULTANCY?
Global Study Consultancy is committed to protect its reputation as the honest study abroad consultants. Also, we will be transparent to any student. If you like to study abroad from Bangladesh or elsewhere of the world, then Global Study Consultancy is the proper platform to start your overseas admission and visa procedures now. It never deals a makes any type of financial contract to take its service in the whole process of study abroad admission and visa procedures.
We have updated knowledge about the education and student visa system of the respective countries. Our company seriously maintains the ethical values in every stage during working with the students and their parents. Also, we would never compromise this value. It always remains alert to protect our reputation or good will for our sustainable presence in the education consultancy world.
Any student can rely us about the whole process as we feel the student's success is our victory. Global Study Consultancy always keen to serve the best education consultancy to international students. Our main areas of consultancy like university and course selection, preparing for the proper documents. Then applying for admission, arranging the university acceptance letter or student visa documents, arranging the on-campus or off campus accommodation, airport pick-up, etc.
We assist with the counseling for part time student job during studying, changing the current university or courses. What to do after completion of studies, extending of student visa, applying for post study work or settlement, etc. You can get a complete counseling for your future life or career.
Support for Family and Spouse Visa
Global Study Consultancy is also working for the spouse visa, dependent visa or family visa to potential countries from Bangladesh. You can get basic ideas about selection of the countries from the useful links of this page. To know more please feel free to contact us now. It is the best platform to study abroad from Bangladesh or elsewhere as the Global Study Consultancy is able to assist students with the best study abroad admission from Bangladesh any part of the world.